Safety

is a sincere concern of the Imbus Roofing.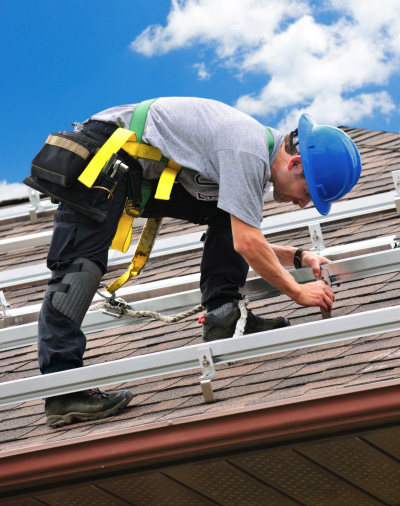 Imbus strives to provide each employee the safest working conditions possible. Imbus employs The Cooperative Safety Company to manage the safety aspects of each job.
CSC provides an active inspector who provides a number of services. Some of these services include:
Attends scheduled safety meetings.
Makes on-site visits to check each job site and answer any concerns.
Provides safety data to job foreman if requested.
Reports any concerns to management and provides a solution for these concerns.
Trains employees on current OSHA guidelines.
The CSC inspector attends safety seminars and OSHA classes throughout the year to keep current on new regulations.
As an employee of Imbus Roofing, you are encouraged and expected to follow recognized safety practices. A safe work place is conducive to a productive worker.
We believe most accidents can be avoided using common sense and personal initiative.